Are you a professional photographer ?
Do you want to expand your business and get more customers?
Are you an enthusiastic photographer?
Do you want to broaden your mind?
Are you a real estate agent?
Would you like to offer your customers extra services as a virtual tour of real estate sold?
Start making virtual tours and share them with your clients or friends.
HASSAN I.
PHOTOGRAPHER
"I've been learning to shoot panoramic pictures with 2 panoramic gimbal heads and I can confidently say Panohead SV360 is way more easier to setup than other panoramic heads of similar price range (and even the more expensive ones!).
Thank you for building an affordable product for beginners like me!"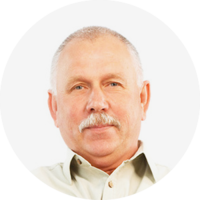 TOM C.
CUSTOMER - ENGLAND
"Hi, I just wanted to say thank you for making a sensibly priced pano-head. I'm intending to leave you a nice review once I've used it a bit. Once again - thanks for making it."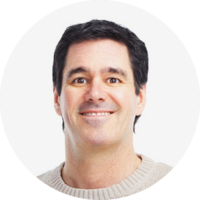 DAVID S.
CUSTOMER - US
"Hello, I`ve just received your panohead. It`s excellent and the design is perfect! I am surprised by quick delivery to US."
Dimensions of panoramic head SV360
Conditions for use
Your photography setup

The sum of the dimensions "L1 + L2" must be a maximum of 122 mm. Another important dimension is "H". This size must not exceed 112 mm. For most ordinary sets are these dimensions sufficient.
More information is in our free ebook.

Nodal Point
What it is?
Panoramic head Panohead SV360 allows rotation around the nodal point of a lens.
The head purpose is to make 360° (equirectangular, spheric) panoramas. The panorama is possible to use for making 360°virtual tour.
More information is in our free ebook.
How to start shoot 360° virtual tours